Plymouth Arts Center's Cheese Capital Jazz & Blues Crawl for the Arts will be presented, Friday, August 9, 2019, 4:30pm-Midnight. This 16th annual live music extravaganza and fundraiser features 11 fantastic bands at the PAC in the courtyard and greatroom and at several Plymouth clubs and restaurants. We are very pleased to announce that the "Big Band" is back, wear your dancing shoes! Help us fundraise by purchasing our cool 2019 Wristband for just $10. There's a bonus….for every wristband purchased, you'll receive one free raffle ticket (valued at $5) for a chance to win $500 in Cash with additional Big Cash Raffle Tickets available at the PAC for $5 each or 6 tickets for $20 (win up to $1000.) Participating Jazz & Blues Crawl venues this year are the PAC, Amore, 52 Stafford Irish Guesthouse, The Depot, DEO's Pizzeria and Pub, Wild Shots Pub, The Hub Studio Cafe, and Plymouth Tap.
SCHEDULE OF JAZZ CRAWL VENUE AND ENTERTAINMENT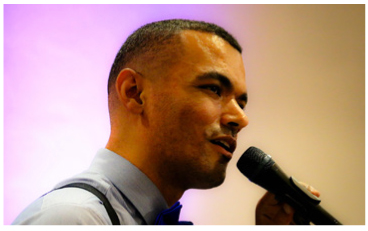 PAC Greatroom Fabian Qamar Solo 4:30-6:00pm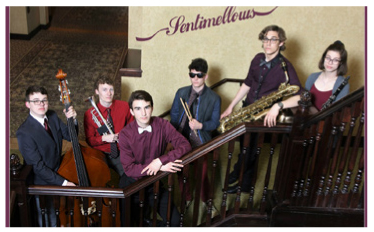 PAC Courtyard The Sentimellows 4:30-6:00pm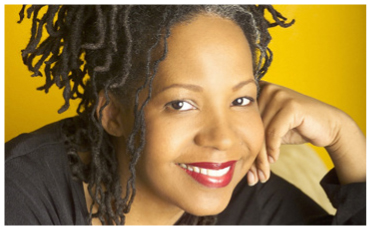 PAC Greatroom Donna Woodall Quintet 6:00-9:00pm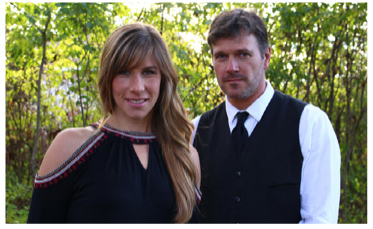 PAC Plaza – Courtyard Copper Box Trio 6:00-9:00pm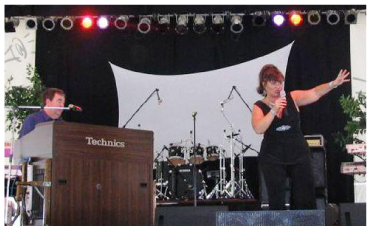 DEO's Pizzeria & Pub Jazz N'More Trio 6:00-9:00pm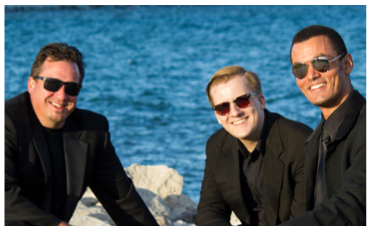 The Hub Studio Cafe Jive Safely Trio 6:15-9:15pm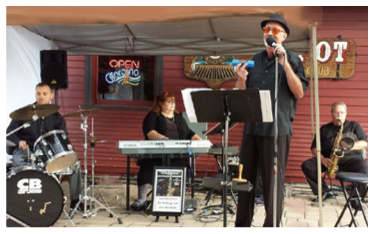 PJ Campbells at The Depot Smooth Groove Jazz Quartet 6:30-9:30pm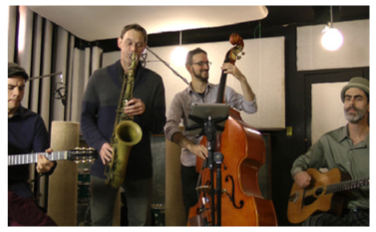 52 Stafford Milwaukee Hot Club 7:00pm-10pm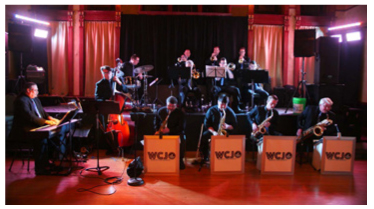 Amore Paul Sucherman & the Water City Jazz Orchestra 8 to Midnight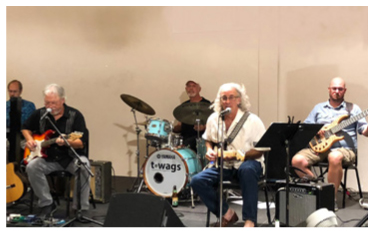 Wild Shots Pub Built for Comfort 8:30-11:30pm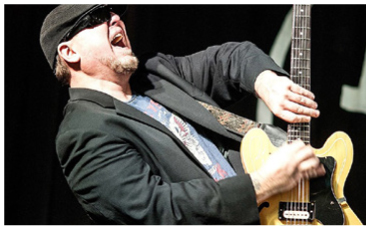 Plymouth Tap Robert Allen, Jr. Band 8:30-11:30pm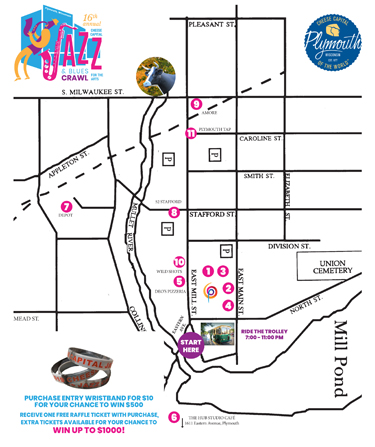 Click on the Jazz Crawl Map to see locations of Venues and Entertainment
Festivities are kicked off at the Plymouth Arts Center, 520 East Mill, downtown Plymouth, WI at 4:30pm with continuous music from 4:30 to 9pm. PAC's Bourbon Street Café will feature a jazzy menu catered by Three Guys & a Grill until 9pm. The public is invited to the opening reception of "Blues and Other Hues," a new art quilt exhibit showcasing the Studio Art Quilters in the PAC's Gallery 110 North. Place your bid at the Jazz Crawl Silent Auction consisting of original fine art, gift baskets, gift certificates, and unique gifts, and much more. Bidding closes at 9pm and you need not be present to win. Purchase Raffle Tickets for a magnificent original painting created and graciously donated by Artist Colette Odya Smith. "Light in the Forest" is a beautifully framed Pastel/Watercolor and is valued at $2,400. You could be the winner! Raffle tickets are $5 each, or 6 raffle tickets for $20. Once again, the trolley will be available to take visitors to the venues. Wristbands, maps and flyers will be available at all venues. Join us for this exciting evening of the blended arts! The Jazz Crawl is generously sponsored by Masters Gallery Foods, Sargento Foods, the Sartori Company, Van Horn Auto, M.A.S. Industries, and 1420 the Breeze Radio Station is the Media Sponsor.